Yogitri products are GOTS certified, the materials come from the organic farming and the workers are treated honest and sincere. Our brand stands for honesty and durable, we are open to new developments and strive for a healthy living environment.


Yogitri meditation cushions
Yogitri label consists of 12 standard colours which combine simple. The meditation cushions are available in different models, and with and without embroidered imprint, as prosperity symbols and chakras. The diversity is high in height, width and shape. Our meditation collection is generous and very advantageous in price, our GOTS certified own brand is Yogitri. Yogitri products are developed, produced and delivered from our own stock.The meditation cushions are beautifully combined with bolsters, zabutons (meditation mats), various meditation cushions, belts, straps and yogarugs. The embroidery is intricate and apply with precision on the pillow, the colors are intens and bright.


Meditation cushion symbols
The Buddhist symbols are bright in color and tight and finely embroidered. The Yogitri meditation cushions have a separate inner cushion with a zipper, making it possible to refill or reduce the buckwheat for a lower seat or to wash the meditation cushion cover.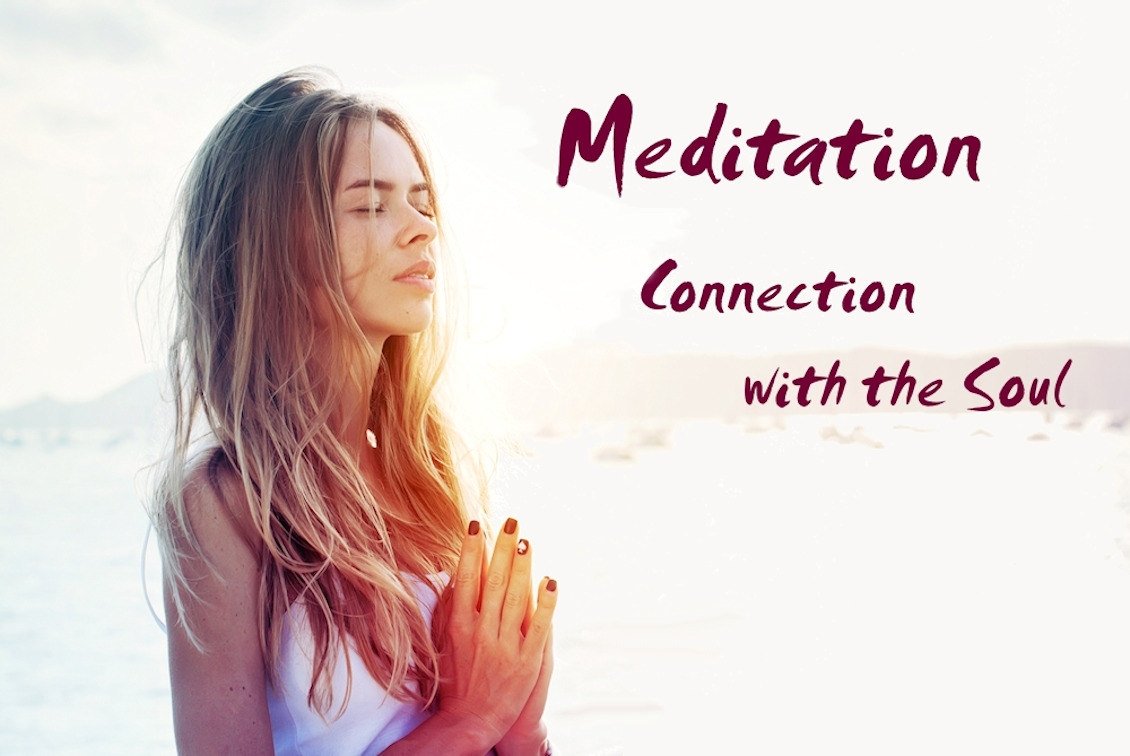 The elaboration and results of meditation are fascinating!