There is a lot to learn about which meditation products can offer you support, and which accessories can enrich the development of your meditation path. In our unique range of meditation cushions and meditation accessories you will find a large collection of meditation cushions and meditation mats, that vary from round cushions, crescent cushions to regtangular cushions, or meditation mats which are made of 100 % sheep wool, plain or with a unique symbol.
Besides meditation cushions and mats, we also offer other meditation products that offer good support in practicing meditation. Meditation products that can add value to your meditation exercises are for instance a zabuton, for more comfort to the knees, bones in your feet and ankles, a meditation blanket to keep you warm, or a meditation bench for a natural alignment and an open seat angle.
Meditation Cushions
Many people who meditate like to use a pillow during meditation. A meditation cushion helps the body to adapt and maintain the right posture. A meditation cushion offers the comfort that is important when practicing meditation.
A meditation cushion is a great help to support the body in a correct and comfortable way. If the body is insufficiently supported, legs, spine, hips, shoulders and head may become misaligned, something that can cause a lot of nuisance. It can even cause permanent injuries if you continue to exercise without proper support. That is one of the main reasons why most people use a meditation cushion during meditation.
Discover the different types of meditation cushions.


Meditation Accessories
To meditate comfortably, various meditation products have been developed, such as eye cushions, warm meditation shawls or meditation chairs. But there are also supporting accessories that determine atmosphere, or that belong to certain rituals or specific meditation forms. Discover the different atmospheric products such as incense, spiritual sculptures, chakra candles or sound instruments.


Meditation Clothing
Worldwide, many forms of meditation techniques have emerged. You can wear modern meditation clothing or traditional, it all depends what kind of meditation you practice. Some types of meditation clothing have an underlying purpose. In certain meditation forms we see a specific colour or style with its own philosophy.


Collection Yogitri
The meditation products of our Fair Trade brand Yogitri are produced ecologically and sustainably. The Yogitri collection consists of 12 unique colours. The meditation cushions are colourfast and can therefore be perfectly combined with other Yogitri meditation products such as zabutons and eye cushions.
Cushions with symbols are also included in our Yogitri collection meditation cushions. The different esoteric symbols on the meditation cushions are fascinating. The colour combinations have been chosen with care. The unique symbols such as OM or The Flower of Life are embroidered on the cushion covers.


Mantra
Practicing mantras is one of the meditation techniques to pass the thoughts. Mantras make the thoughts quieter, have a healing effect and make the state of mind more peaceful.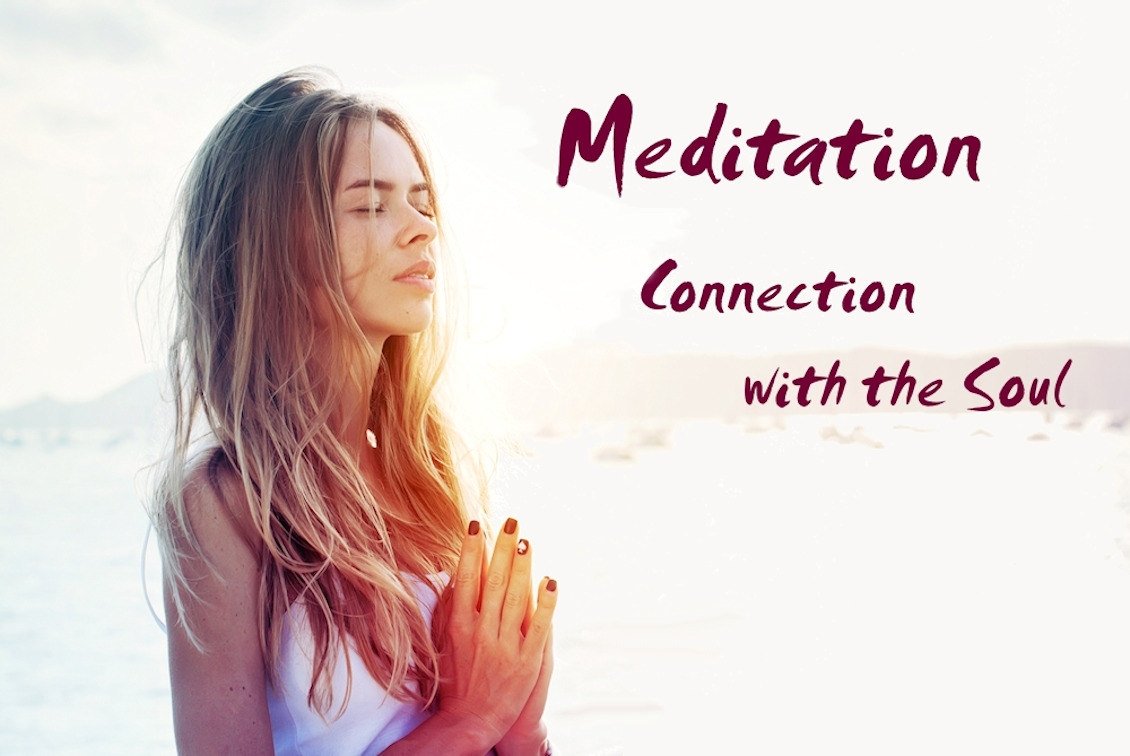 The elaboration and results of meditation are fascinating!